It was a pretty big year at Cornell Tech.
Our alumni population officially eclipsed our current student population (325 alumni to just over 300 students). We welcomed four full-time faculty members as well as dozens of practitioners and visiting faculty.
Perhaps most notably, we move d into our new campus on Roosevelt Island.
In case you missed any of it, here are the best and most popular stories of the year. Here's to an even better 2018!
---
On September 13 we held our official groundbreaking, which included remarks from Cornell President Martha E. Pollack, Former New York City Mayor Mike Bloomberg, New York Governor Andrew Cuomo, New York City Mayor Bill de Blasio, and others.
---
It was also a big year for our WiTNY (Women in Technology and Entrepreneurship in NY) initiative. Just a month after the dedication, we partnered with CUNY and Mayor Bill de Blasio to launch 'Winternships' — a program offering 2-3 week mini-internships during January for CUNY freshman and sophomore women in tech.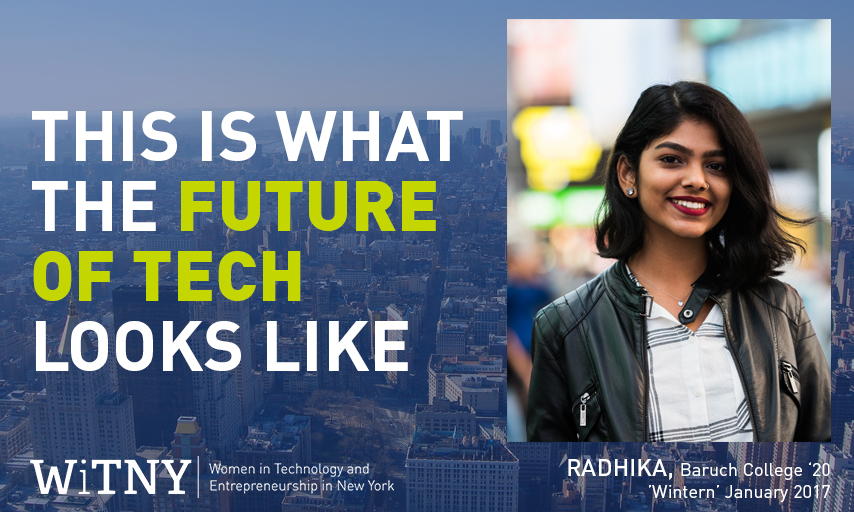 ---
Over the summer we welcomed four new full-time faculty members:
---
Alumni startup Speech Up is an innovative app that takes a gaming approach to speech therapy through puzzles and challenges designed to help kids pronounce words correctly. Winner of one of four Cornell Tech Startup Awards, Speech Up was founded by David Cheng, Johnson Cornell Tech MBA '17, and Luis Serota, Master of Computer Science '17, Steven Chen, Johnson Cornell Tech MBA '17, and Eliza Bruce, a 2017 MFA graduate of Parsons School of Design.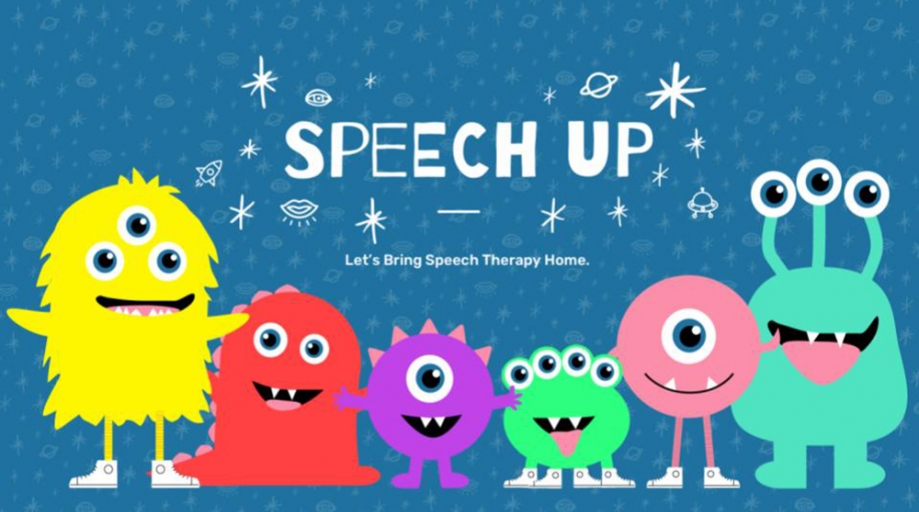 ---
Earlier this month, we announced a $50 Million investment from Tata Consultancy Services to rename the Bridge at Cornell Tech, enhance applied research and accelerate K-12 digital literacy in New York City schools.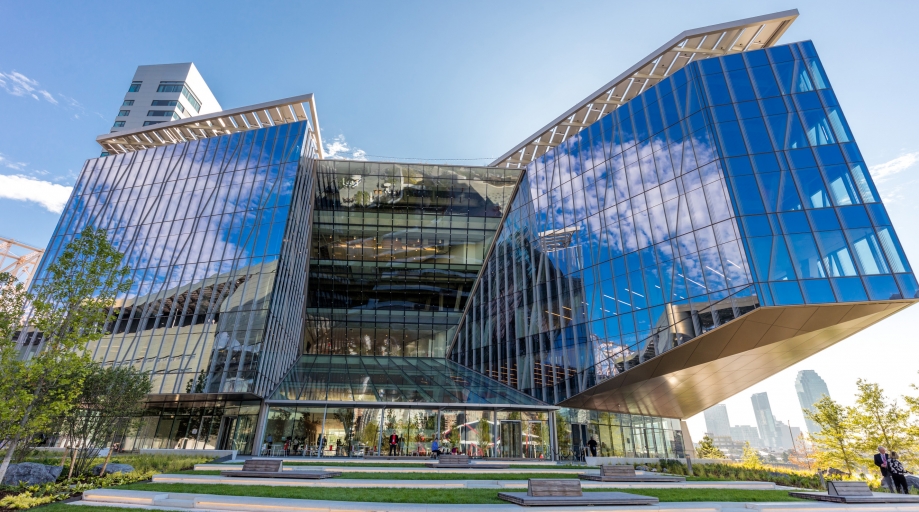 ---
Cornell Tech's Roosevelt Island campus was developed by Skidmore, Owings & Merrill with both the school's and the island's structures in mind.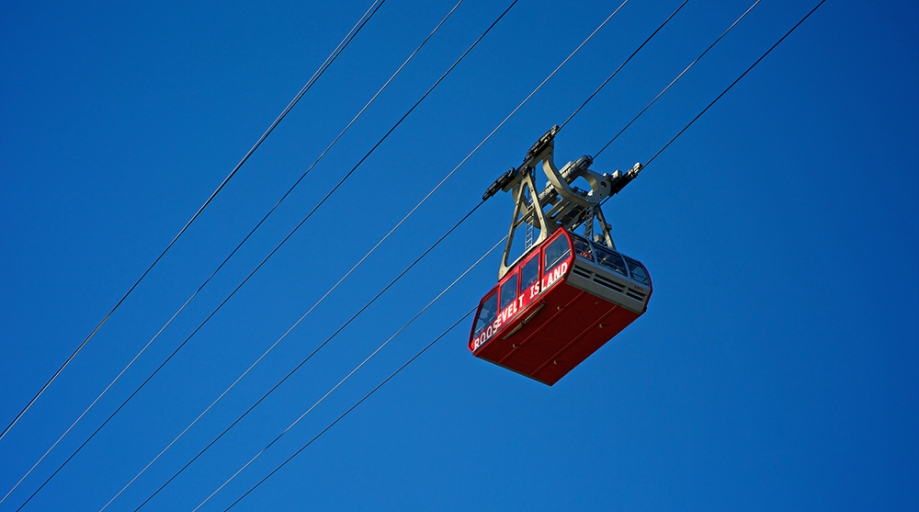 ---
More faculty means more groundbreaking research. Learn about Noah Snavely's pioneering work on mining data from social media images.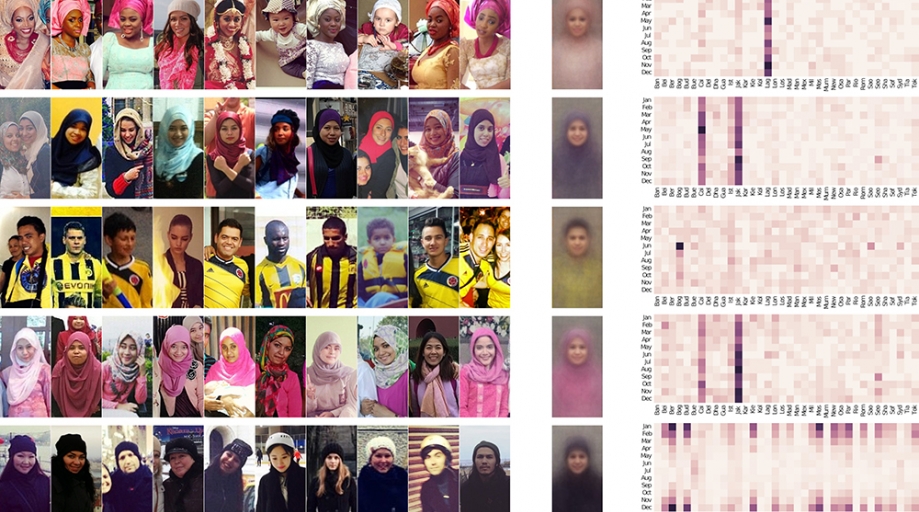 ---
Biotia, a Runway Startup Postdoc company at the Jacobs Technion-Cornell Institute is developing microbial surveillance for hospitals, in a joint venture between researchers at Weill Cornell Medicine and Cornell Tech.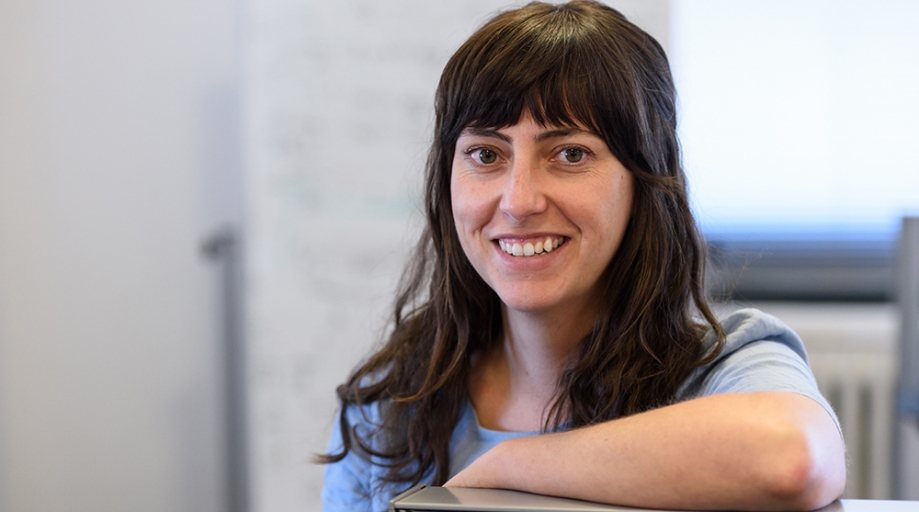 ---
Since launching in September, the Tech, Media & Democracy initiative, a partnership between six New York City universities, has hosted three public panel discussions touching on some of the most pressing issues facing media in the digital age. Check out the audio from the panels.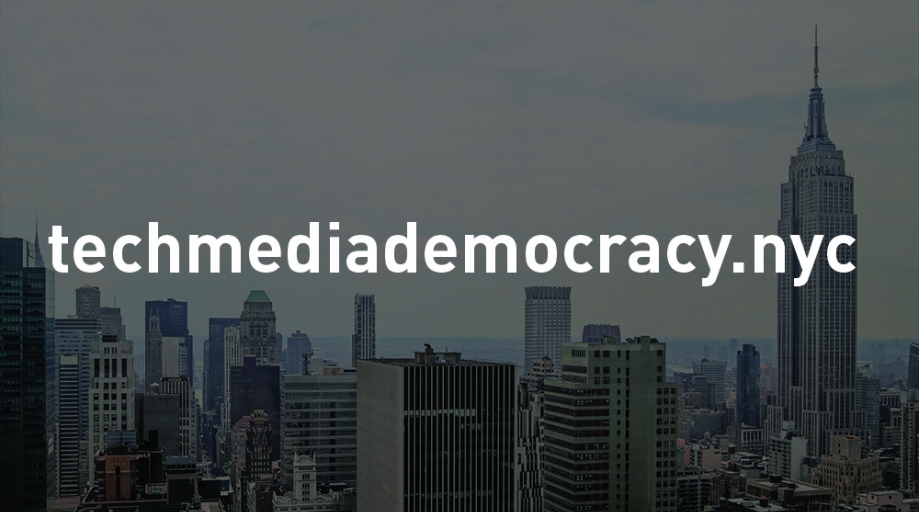 ---
The 2016-2017 was the first year of two new masters programs on campus: Master of Operations Research and Information Engineering and the Master of Laws in Law, Technology and Entrepreneurship. Noel Alexander, ORIE '17, shared what brought him to Cornell Tech and what's next for him.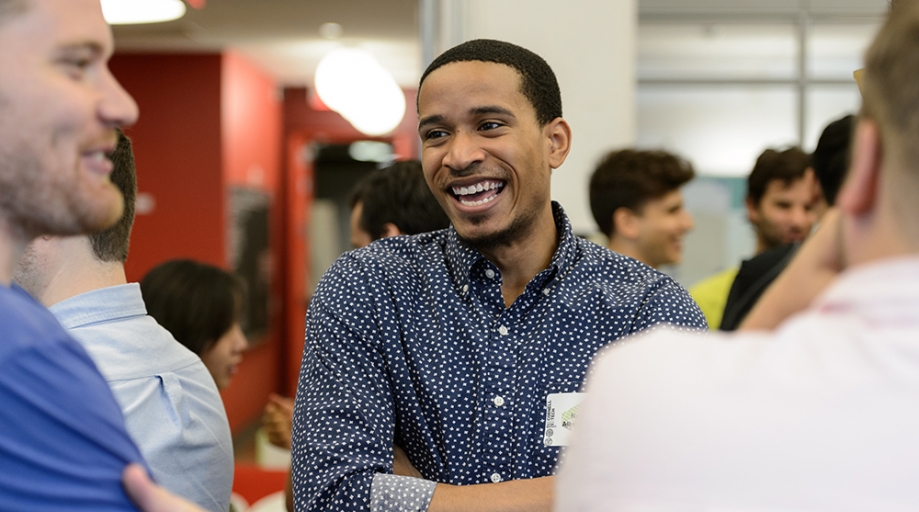 ---
The goal of our K-12 Education Initiative is that all students in New York City are able to build something digital that has meaning to them.
RELATED STORIES
By Linda Copman Cornell Tech has announced a $1 million grant from …